Sugar Land Tile & Grout Cleaning
No matter how clean your kitchen or bathroom tile is, it just doesn't look clean if the grout is stained and discolored. Grout that has not been sealed is especially prone to stains, mold, and dirt deep down in the pores where scrubbing can't reach it anymore.
There is hope. Even if your tile hasn't been freshly re-grouted, it can look that way again with Sunbird Carpet Cleaning Sugar Land' tile and grout cleaning. We do our best to make your life easier, by taking care of the regular deep cleaning that keeps your home in great condition.
Why Grout Needs Cleaning
There are more important reasons to get your tile surfaces cleaned professionally than just to make it look better. Tile is often used as a durable surface in areas that tend to get a lot of moisture, like your bathroom or the kitchen. When moisture gets inside the pores of the grout, it can cause mold and bacteria to grow. That's largely the discoloration that you see when your grout is no longer white.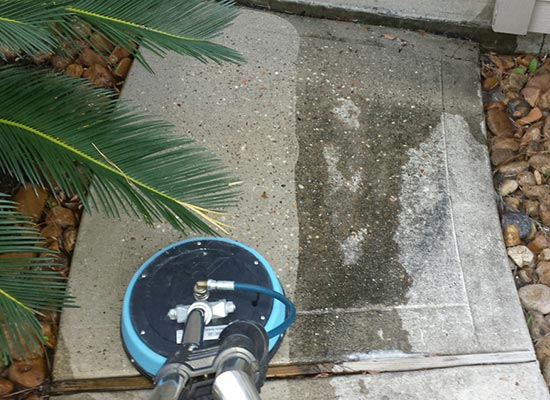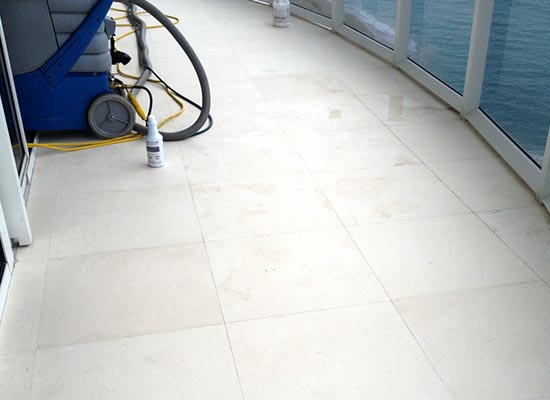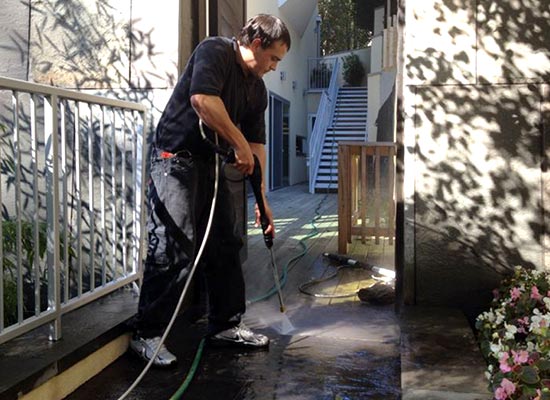 Professional Equipment Makes Cleaning Easy
Professional tile and grout cleaning turns a tedious, backbreaking chore into a delight. Our equipment does all the hard work, leaving your tile and grout as clean as if you'd spent hours scrubbing. We use the cleaning power of steam to cut through waxy, greasy buildup with ease. In fact, it is one of our favorite cleaning services, simply because of the wow factor as our rotary cleaner restores the great appearance of the tile.
If you have never seen tile cleaning, you're in for a treat! Call 832-582-0152 today to schedule your appointment with the Sunbird Carpet Cleaning Sugar Land team.
More than Just Carpet Cleaners
We offer a variety of services in addition to carpet cleaning. We offer:
And more!