Water Damage Restoration
Time is ticking once your home or business property has water damage. Your options are limited - either start the recovery within 24 to 48 hours, or risk secondary damage from mold or bacteria.
Sunbird Carpet Cleaning Sugar Land is here to help you have a successful damage restoration. Call us with your emergency 24/7 - our phone representative will ask you for some information so that we can dispatch our team to your Sugar Land location quickly, with the right equipment necessary to get started right away.
How Dirty Is Your Water Damage?
The source of the water is only as important as the cleaning that will need to be done. There are three main categories of water damage, depending on the source of the water, and depending on which category your damage falls into, the restoration may have more intensive cleaning and disinfecting.
Category 1: The damage was caused by fresh water, like from a supply pipe burst, or an appliance water line.
Category 2: The water has some bacterial contamination, and may make someone sick if it is consumed. This would be like a toilet overflow, without stool.
Category 3: The water is contaminated, and is likely to cause severe illness or death. A sewer backup is a good example of this type of water damage.
The source of the water damage and the absorbency of the affected materials will determine what can be restored and what items, like drywall, it would be safer to replace.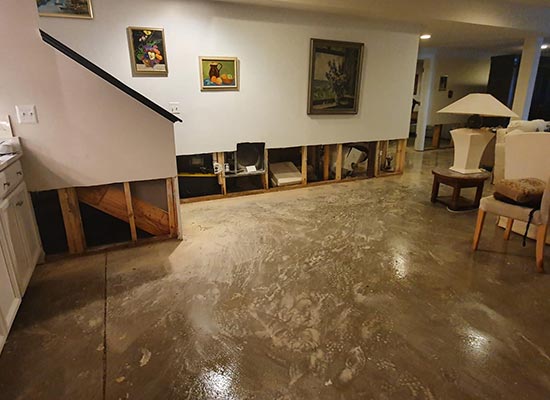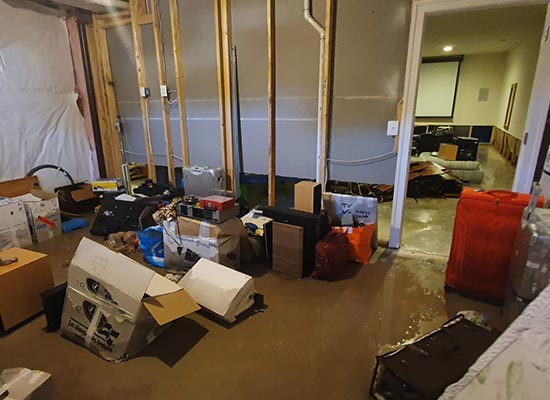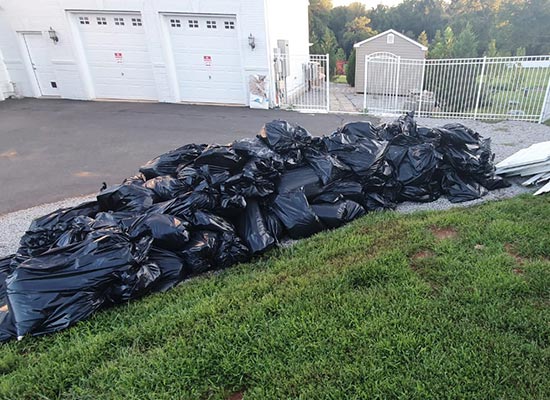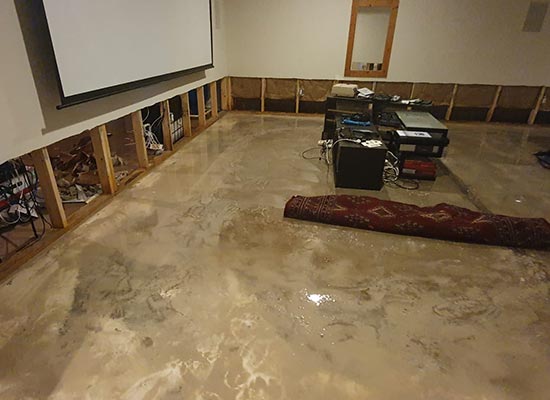 Sugar Land Water Damage Restoration Services
Sunbird Carpet Cleaning Sugar Land will completely restore your property. Our restoration process is as follows:
Inspecting your property to determine the extent of the restoration required.
Repairing the source of the water damage, water removal, and drying and dehumidifying.
Removal of saturated building materials, cleaning and sanitizing.
Replacing and rebuilding, either to original appearance or a custom rebuild.
Call Sunbird Carpet Cleaning Sugar Land as soon as you discover the water damage, and we'll get your life back on track as soon as we can.
More than Just Water Damage Restoration
We offer a variety of services in addition to water damage restoration and remediation. We offer:
And more!