Hardwood Floors
When your hardwood floor just doesn't look as great as it used to look, it's not time to replace it or cover it up with strategic placement of area rugs. Sunbird Carpet Cleaning Sugar Land cleans, repairs, and refinishes wood floor boards.
We'll Bring Back the Shine to Your Wood Floor
The polyurethane finish that looked so great before can make your wood look dull and scratched, even when the damage is on the surface of the finish alone. Add in some ground-in dirt and other contaminants, and it's high time for a cleaning!
Our team of technicians cleans away all the surface dirt with equipment and supplies specifically designed for the professional care and maintenance of hardwood and engineered wood floors. Once the floor is clean, the top of the existing finish is gently abraded. This makes sure that the layer of fresh polyurethane that will be applied will make a fresh, flawless finish.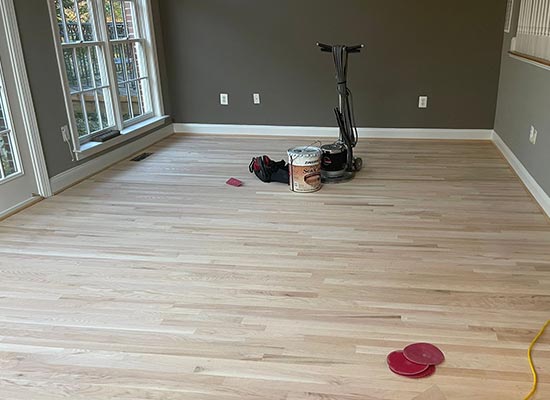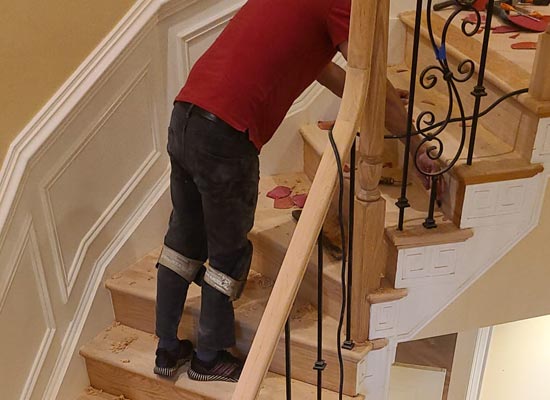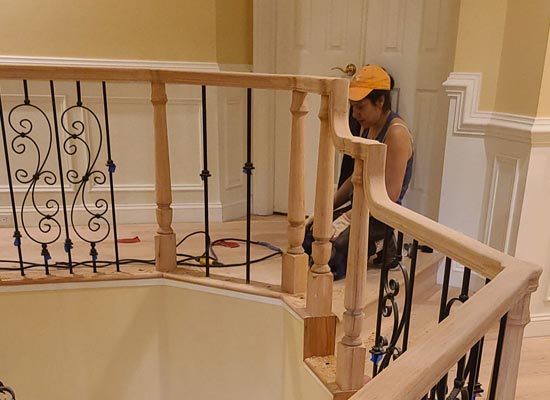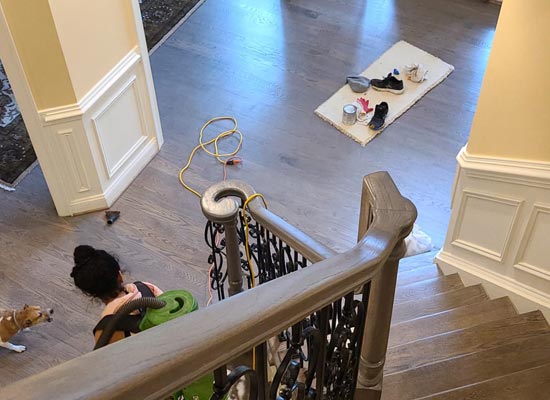 How to Maintain Hardwood
Sunbird Carpet Cleaning Sugar Land wants your new finish to last as long as possible. With that in mind, here are some ways to keep your hardwood floor looking great.
Sweep daily to remove gritty substances that could scratch the floor.
Be wary of high heels and your dog or cat's nails.
Put doormats at each entrance to keep dirt from outside to a minimum.
Switch to slippers or house shoes and leave your outside shoes at the door.
Don't wet mop or steam your floor with a home steamer. Wet wood can expand and buckle.
Clean up spills as soon as they occur.
Avoid instant shine cleansers, even if they say they are designed for hardwood.
Sunbird Carpet Cleaning Sugar Land is proud to offer high quality services to clean and refinish wood floors. Feel free to ask any questions - just call 832-582-0152.
More than Just Carpet Cleaners
We offer a variety of services in addition to carpet cleaning. We offer:
And more!